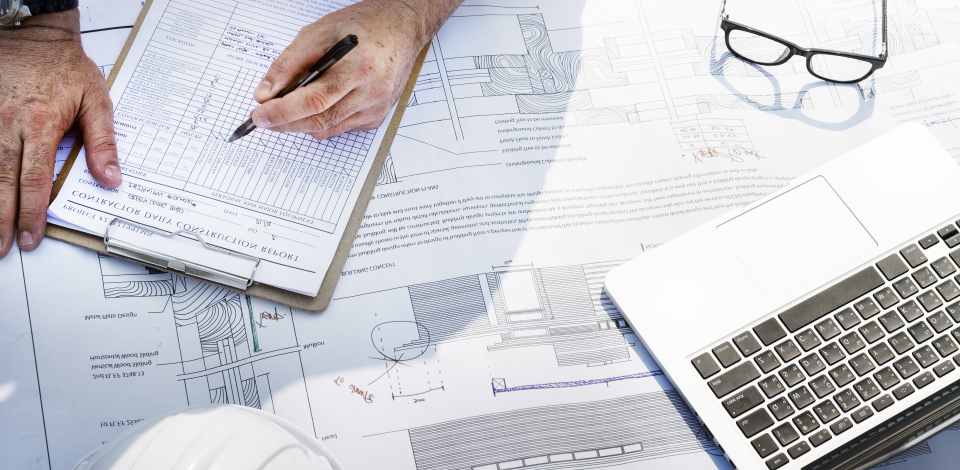 FLACO already supports you before the quotation is prepared.
Status quo
FLACO will help you in recording the current status, so that even supposedly small things are taken into account. So costly surprises will not develop in retrospect.
Analyzing, consulting, solving
This is followed by the analysis of the improvement potential within the scope of a professional consultation (e.g. according to the Water Ecology Act and the German Health and Safety at Work Regulations). Solution recommendations are jointly prepared and discussed with you.
Planning
This is followed by detailed planning of the systems and equipment, so that all details can be clarified prior to the start of the implementation. Then you will receive a complete quotation for products and services.
Approvals
You will also be supported by FLACO in the necessary approvals. You will be thoroughly informed during the approval process in addition to information regarding legal regulations. FLACO will also assist in preparing the cadastre system.