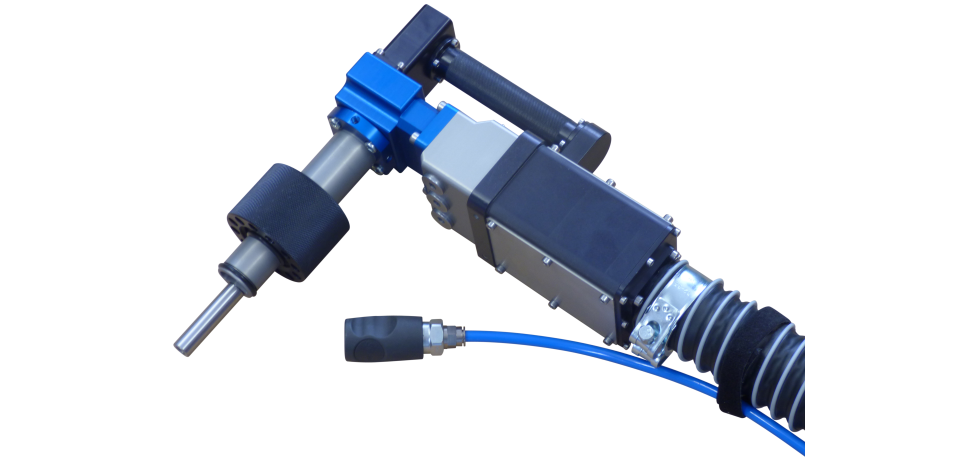 Design and production of special filling adaptersn
A specialty by Flaco is the design and production of special filling adapters. Under the motto "Almost nothing is impossible", all possible adaptation needs can be realized.
These include the automatic clamping of the adapters on the workpiece, requesting the adapter location (for example, stored in the tool bar or clamped correctly on the workpiece) or the synchronized delivery of media, in which the filling of the workpiece is interrupted at short intervals, in order to suction air from the workpiece and thus to prevent overpressure.